Happy Hours are popular promotional strategies used by many restaurants to attract customers. These are slow hours of the day when the consumption is low. A well-devised happy hour program will make every guest visit worth it.  Normally, a Minneapolis happy hour is the period between 4 pm and 7 pm, the time when the majority of patrons want to relax after a day's work. During these precious hours, you can enjoy various alcoholic beverages or appetizers and hors-d'oeuvres at a discounted price. Here are the best reasons to take advantage of Happy Hours in Minneapolis:
Be Introduced to New Arrivals or Promotional Products
Happy hours are the perfect times of the day to explore new and specialty products a restaurant or bar showcases to its customers. These are the perfect time to talk about these products with your friends or acquaintances.
Make Friends
Whether you are an employer or an employee, you can foster positive relationships if you visit a restaurant or bar for its happy hours. If you will be visiting along, it is the perfect time to meet, greet, and converse with people who want to take a break from their busy day. The friendships you can build here might just what you need to improve the social aspect of your life.
Clear your Head
Happy hours are the perfect time to clear your head of the stress and worries you might have as you deal with your daily work or family life. The fun and enjoyment you will have during these periods will make you forget temporarily the struggles you may be dealing with. Plus, as you meet people and make friends, you might be able to build a new source of inspiration and motivation that can be applicable to your present situation. In fact, you might be able to help someone else get through the day. No matter your current life situation, a happy hour will give you the chance to unwind, relax, and de-stress. After you will be cheered up when you are down, you find coming to work more enjoyable.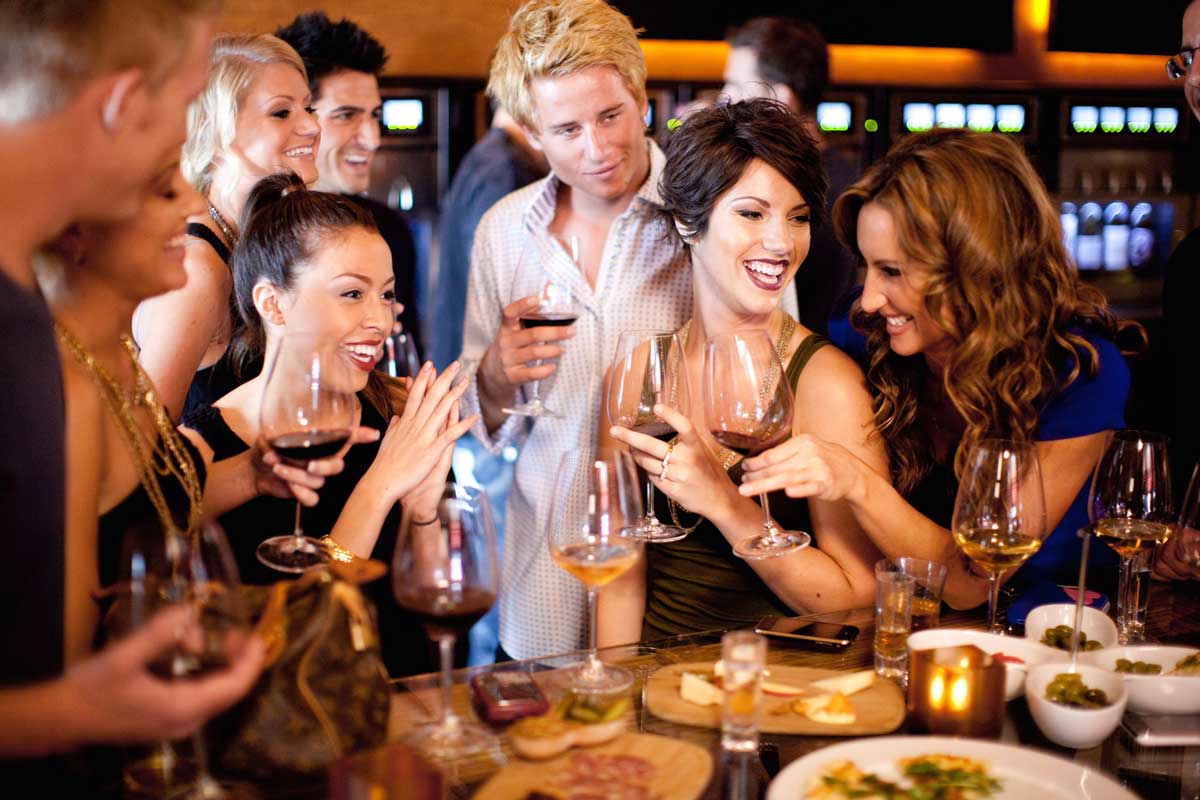 Have Non-Work Conversations
When you visit a bar with your friend, it can be tempting to talk about an overdue report or a client deadline. But, a happy hour is a time for relaxing and socializing. You don't have to talk about work-related topics because you are at the bar to enjoy. Non-work-related conversations are even more unlikely when you are interacting with acquaintances.