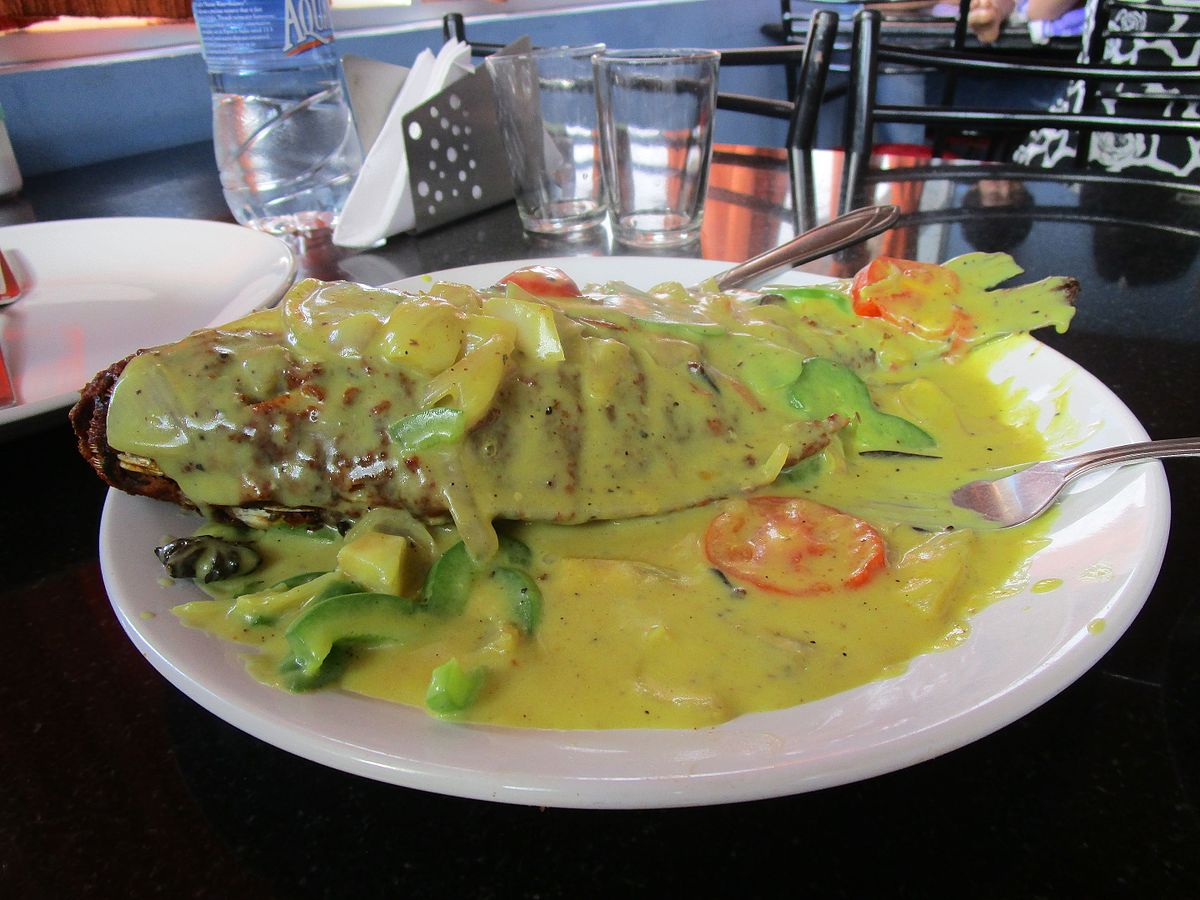 India is a land of diversity. Its long coastline and thousands of gushing rivers offer a large variety of fish and fish recipes. This article narrows down your search to three mouth-watering delicacies: fish moilee recipe, chingri macher malai curry, and Assamese fish curry.
Fish Moilee Recipe
This is one of the most popular South Indian fish recipes and is perfect for a Sunday lunch with family or a hectic midweek dinner.
Ingredients
8 tablespoons (50 gms) MAGGI Coconut milk powder
2 tablespoons oil
1 teaspoon mustard seeds
2 sliced onions
5 slit green chilies
1-inch ginger (strips)
5 cloves of garlic
8-10 curry leaves
½ tbsp turmeric and red chili powder
2 sliced tomatoes
3 cups of coconut milk
3 cups warm water
500 gms fish
MAGGI masala-ae-magic
Method
Heat oil in a deep pan. Then once it is hot, put in some mustard seeds. They will sputter as oil is hot. Then add garlic, ginger, green chillies, curry leaves and onions. Saute them for some time until they turn transparent and soft.
Add turmeric powder, red chili powder, and MAGGI masala-ae-magic to it and fry for some time. Now add tomatoes and salt and cook till they are soft.
In a bowl, mix MAGGI coconut milk powder in warm water and add it to the pan. Bring it to a boil along with stirring it. Now, add the fish pieces and cook in low heat for 8-10 minutes. Serve hot with plain rice.
This delectable prawn recipe is a must-have in a Bengali platter.
Ingredients
2 tbsp ginger paste
2 tsp sugar
1 tsp chili powder and cumin powder
2 tbsp cumin powder
½ tbsp. whole cumin
1 tsp garam masala
3 tbsp mustard oil
400 gms prawns
2 tsp ghee
1/4th cup coconut milk
Salt
Method
Take prawns, blanch them in turmeric water
Take a pan and heat it. Add mustard oil and let it become hot. Then put in some whole cumin, ginger paste, sugar, turmeric powder, red chili powder and sauté.
Put in blanched prawns in it
Stir it for sometime
Put in some coconut milk and let it cook.
Then add salt to it
Lastly, put in some garam masala.
The dish is ready to enjoy and serve hot with steamed rice.
Assamese fish curry
It is a lip-smacking fish curry cooked with marinated potatoes and tomatoes.
Ingredients
500 gms Rohu
5 half-boiled potatoes
4 tomatoes
1 tbsp black mustard seeds
1 tbsp jeera
4 tbsp MAGGI masala-ae magic
4 tbsp fish masala
2 chopped onions
1 tbsp turmeric powder
Salt
Mustard oil
Coriander leaves
4 green chilies
Method
Marinate the fish with salt, turmeric powder, fish masala, MAGGI masala-ae-magic, and 1 tbsp mustard oil for 15 mins and fry them.
Marinate the half-boiled potatoes and tomatoes with salt and turmeric powder and fry them.
Heat oil in a pan and add jeera, mustard seeds, green chilies, and onions. Once fried, add turmeric powder, fish powder, and salt. Add the fried potatoes and tomatoes to it.
Add 2 cups of warm water and simmer for 3-4 mins. Now, add the fried fish and cook for another 4-5 minutes.
Garnish with coriander and chopped green chilies and serve hot.
Hope you will enjoy these three fish recipes.